About us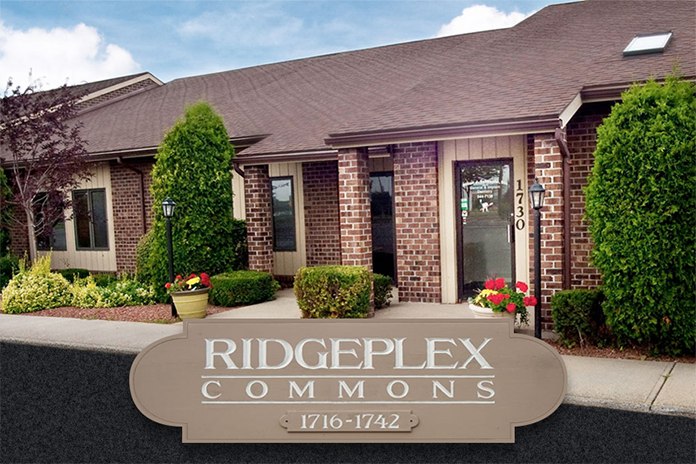 Ridgeplex Dental Care in Rochester, NY is the official office of Dr. William Schoepfel DDS.
Ridgeplex Dental Care is a full-service Rochester, NY dentist office specializing in services including but not limited to the following: Teeth Cleaning, Teeth Whitening, Root Canal Therapy, Gum Therapy, Crown & Bridges and Tooth Replacement. Dr. Schoepfel and the rest of the staff at Ridgeplex Dental look to make sure that you not only had the best dental experience possible, but look forward to coming back!
Contact Us to Learn More Information and Setup an Appointment Today!
Please note: We do not take Medicaid & we also do not perform emergency services.